Waldorf University's on-campus student radio station
KZOW is a student-managed radio station at Waldorf University that broadcasts 24 hours a day, 365 days a year to listeners in a 35-mile broadcast radius. Our programming can also be heard via web streaming capabilities.
At KZOW, not only do we broadcast music but we also have a variety of radio shows along with broadcasting sports games and live events within the community for the past 20 years. Check us out and see what work our students are producing on a weekly basis and don't hesitate to reach out to us!
KZOW Radio Show of the Week
Austin & Jason | 44:16 – 46:04
https://livestream.com/accounts/1020901/events/1910710/videos/189051898
Practicum Member of the Week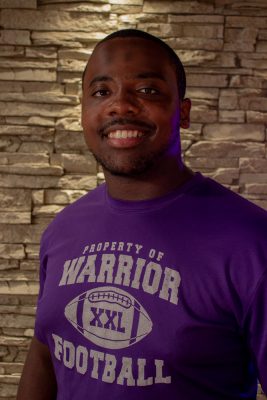 Jason Murray, leader of music group and KZOW Music Director!