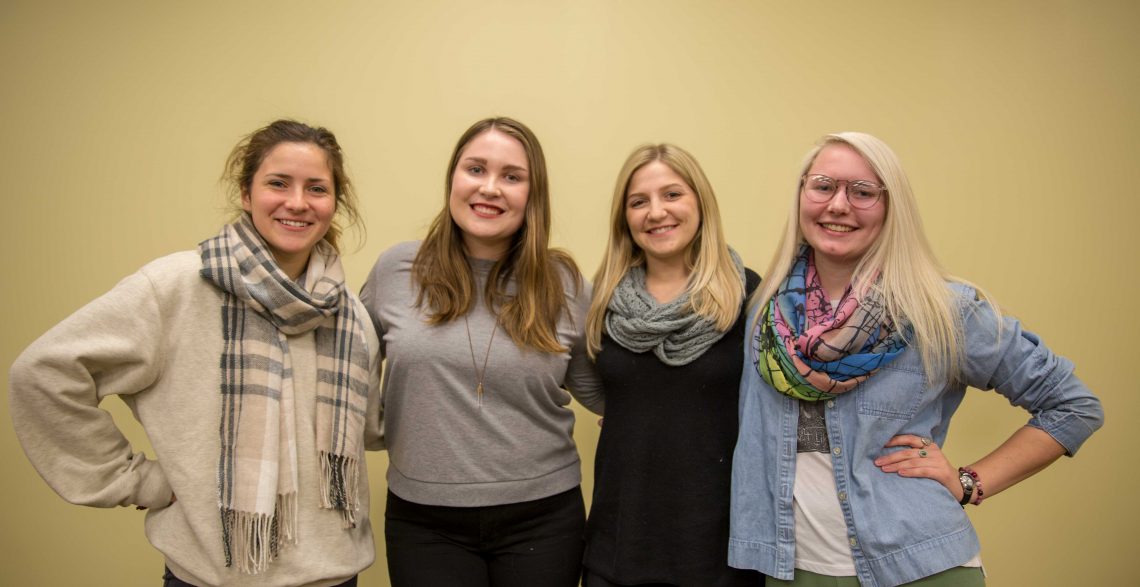 SOCIAL MEDIA
Today's topic is social media posts! Each group will be responsible for posting and taking over social media throughout the week!
Monday
Tuesday
Wednesday
Thursday
Friday
These are the days each group is responsible for posting between the hours of 10 am- 5 *unless there is a specific event at a different time.
Madi and Rachael's NAP Graphics!