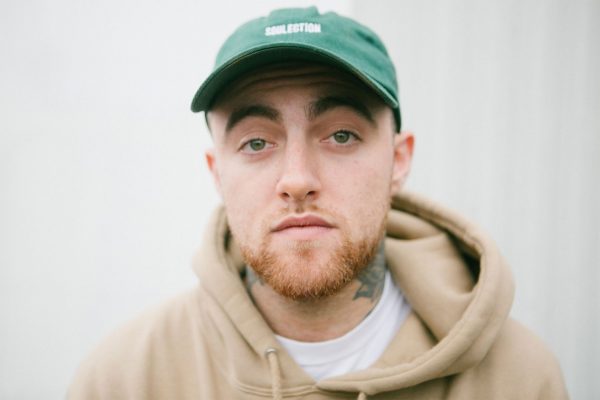 Mac Miller
Malcolm James McCormick (January 19, 1992 – September 7, 2018), known professionally as Mac Miller, was an American rapper, singer, and record producer. Mac Miller wanted to be a singer before he became a rapper. Miller first started rapping at the age of fourteen. Prior to changing his name to Mac Miller, he was known as EZ Mac and released the mixtape But My Mackin' Ain't Easy in 2007 at the age of fifteen.
In 2010, he signed a record deal with Pittsburgh-based indie record label Rostrum Records. He began recording his album Blue Slide Park, and released it on November 8, 2011. The album went on to debut at number one on the U.S. Billboard 200 chart, making it the first independently-distributed debut album to top the chart since Tha Dogg Pound's 1995 album, Dogg Food.
In early 2013, Miller launched his own record label imprint, REMember Music, after a friend of his own died. In January 2014, Miller announced he was no longer signed to Rostrum Records. In October 2014, it was reported Miller signed a record deal for him and his label REMember, with Warner Bros. Records.
On September 7, 2018, Miller died of a suspected drug overdose in his Studio City home. He was found unresponsive and pronounced dead by authorities. Mac Miller was supposed to shoot a video film on the day of his death. The autopsy report has been done but the cause of death is still undetermined.